Hello again. I'm currently gearing up for another odyssey to the USA. It's been too long (as one of my readers noted) so I'm heading out to the USA in April to see some friends and have an adventure.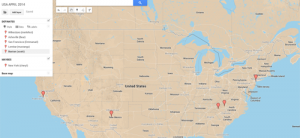 First up is possibly my most visited US city, San Francisco. I'm using sites such as couchsurfing and workaway (volunteer to work for accommodation) to find more engaging places to stay.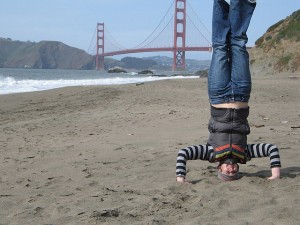 Workaway led me to a ranch that uses rational horse gentling (taming and training) techniques to train wild mustangs in New Mexico. If they accept my application I'll finally become a cow girl, for a while at least.
Next up is Merlefest in North Carolina, for the finest bluegrass, moonshine in jars, and some proper breakfasts with Southern grits. I'm volunteering there too, to meet more people and be a part of the festival.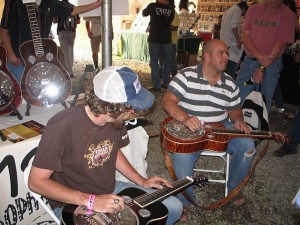 Finally perhaps a little city slicking in New York with an old friend before returning home.
If we're acquainted (or not actually) and you fancy being a new pin on my map, do drop me a note via the contact page on my video editing site.